Magnetic Lashes with Eyeliner, Most Natural Looking Magnetic Eyelashes Kit with Applicator, Best 8D and 3D Look, Reusable Fake Eye Lash, No Glue, Strongest Waterproof Liquid Liner
Regular price

$50.95 USD

Sale price

$18.29 USD

Unit price

per
No More Hassle of Glue Lashes! Experience Upgraded  Waterproof 3 Pairs Magnetic Eyelashes and Eyeliner Kit with Natural Look, Reusable Premium Magnetic Eyelashes Can Reuse Several Times, As Long As Used Properly On Daily Basis
Benefits:
This Magnetic Eyelashes and Eyeliner Kit gives you longer & volume eyelashes that look just like a fashion icon? Here is the magnetic lash for you. Easy to apply. Save time and money.
3 Level Styles & Natural looks are the most popular 3D styles. High-quality eyelashes are amazing & lightweight just like a feather. It is rather a natural look and vivid, which is better for daily convenient use.
Don't forget they are Reusable & Waterproof. The premium magnetic lashes can reuse several times, as long as used properly. The magnetic eyeliner is so waterproof that ensure your makeup clean all the day and Smudge-Proof
These Magnetic Eyelashes are easy to apply and remove. Apply 2coats of the magnetic eyeliner specialty, wait until dry. Then stick the magnetic eyelashes right to the liner.
How to remove: Apply makeup remover on the cotton pad then Press on the eyeliner for 30 seconds to remove the eyeliner thoroughly.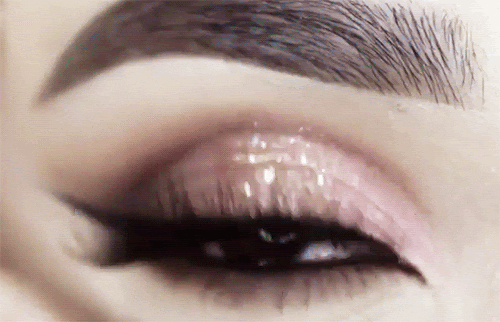 Overview:
3 Pairs Magnetic eyelashes are becoming more and more popular now then ever. Everyone wants thicker, longer, gorgeous eyelashes. These three pairs allow you to experience the benefits of our magnetic eyeliner and eyelashes kit even longer. You can get 3 times the value for a small price compared to those that have just one more pair.
This Magnetic Eyeliner and Lashes kit comes with special eyeliner that contains ultra-fine magnetic particles that allow the magnetic eyelash to easily connect. The eyeliner is also smudge-proof and is used with a familiar brush. No need any sticky glue!
Easy to apply, all you have to do is put on the magnetic eyeliner as you would any other liquid eyeliner and then put on the magnetic eyelash right on top of it. The magnetic eyelash will quickly attach itself to where you put the eyeliner. That's it! No mess! Just a gorgeous look!
The kit is Reusable. Our magnetic eyeliner and eyelash kit is very durable and strong. Our eyeliner kit is actually made with a stronger formula than other magnetic eyeliners. It's also waterproof and doesn't fade. And our magnetic eyelash can reuse many times since the hairs of false eyelashes are all the strongest and best.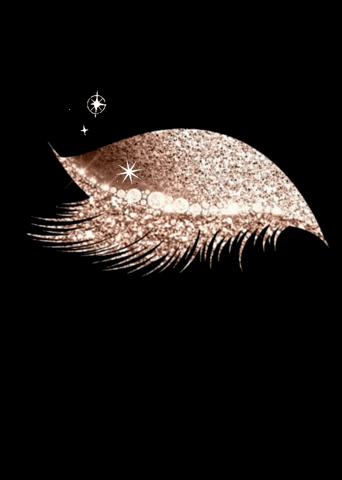 Our Magnetic Eyelashes and eyeliner are 100% safe and comfortable on the skin and completely hypoallergic and high premium quality eyelashes made of silk, super comfortable and lightweight, and used the upgrade magnetic technology, to give our customers best experience.
Share